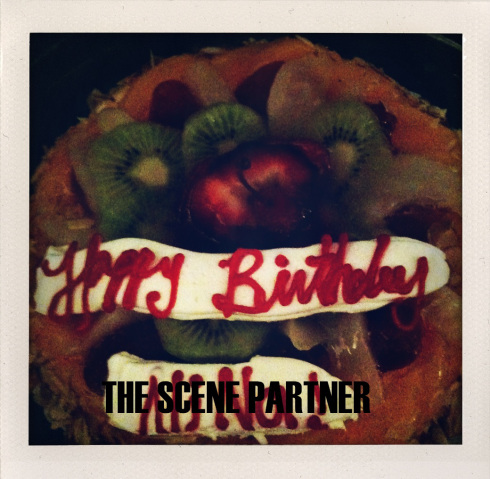 I can't believe it. A whole year has gone by already since I launched this blog. And though I did not post a new post every day, I did keep it up. The blog survived! I'm going to take that as the first of many positive things I see happening in 2011. I've been feeling it already– these past few weeks I've had an insurmountable sense that 2011 is going to be the best year yet. I just know it's going to be good! Not only for me but those around me. There's something in the air, I feel it, I really do. I see challenges, uncertainty and doubt, yes. But I also see much success this year. And as cheesy or as hippie-dippy as I may sound right now, this feeling is not unfounded. This past year was the first year I had both feet in– in LA and in the commitment to a career as an actor. That also means, this past year I worked my butt off.
I launched this blog! (duh) I co-produced a 3-month long playwright competition, an original full length drama and a multi media comedy show. I starred in an amazing physically and emotionally challenging world premiere play. I got my first theater teaching gig and created and directed my first high school play. I was cast in and started filming an indie feature. And most importantly, on those days that I doubted my abilities, my decisions and myself in general, when I thought "what the hell am I doing with my life" I kept going.
So this year, 2011, I feel even more good things coming my way. I've been paying my dues. Saying yes to every opportunity. Meeting people. Making art. Working hard.
And what would a new years post be without some new years resolutions: check out my special Actor New Years Resolutions post.